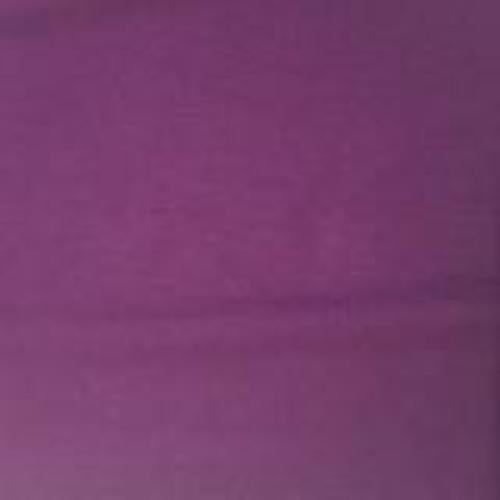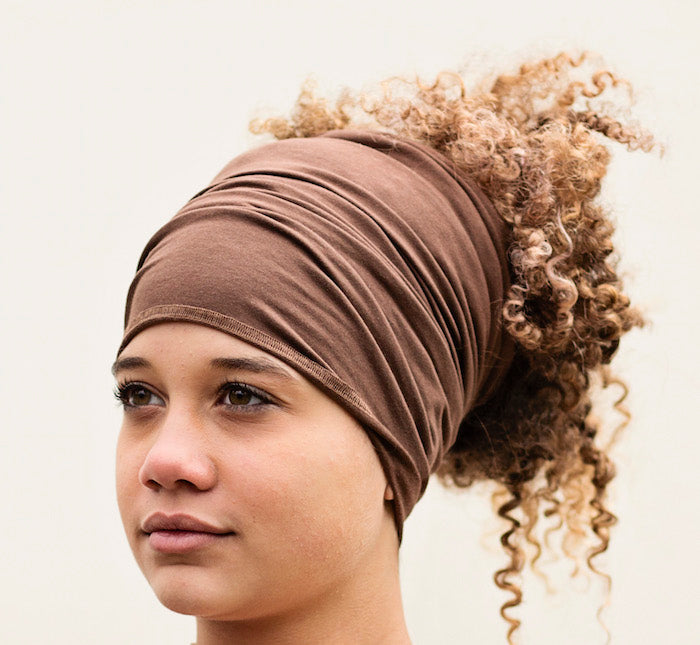 Grape Purple Organic XL Head Hugger
Our XL head hugger, buff style, made from a soft and sturdy organic bamboo blend in a grape purple.  Rolled edging done in purple.
You will grab for your huggers daily! One size fits most. Can be folded and scrunched for different looks and a perfect fit. 
Pull it on and go! One of our most popular products. Great for everyday use. Our customers rave about them for workout and yoga too. The buffs are especially popular with cyclists. They also double as a neck warmer or cowl.
The XL tubes give you more fabric to work with then our standard head huggers.  Great for people with lots of hair to people with none.  Super versatile design.
Our Head Huggers are created with our industrial grade machines and made with love and good vibes. All fabric is high quality, sourced from other small businesses and is grown and milled right here in the states. Built to last!
Custom orders and requests available.
Please contact us with any questions or requests.