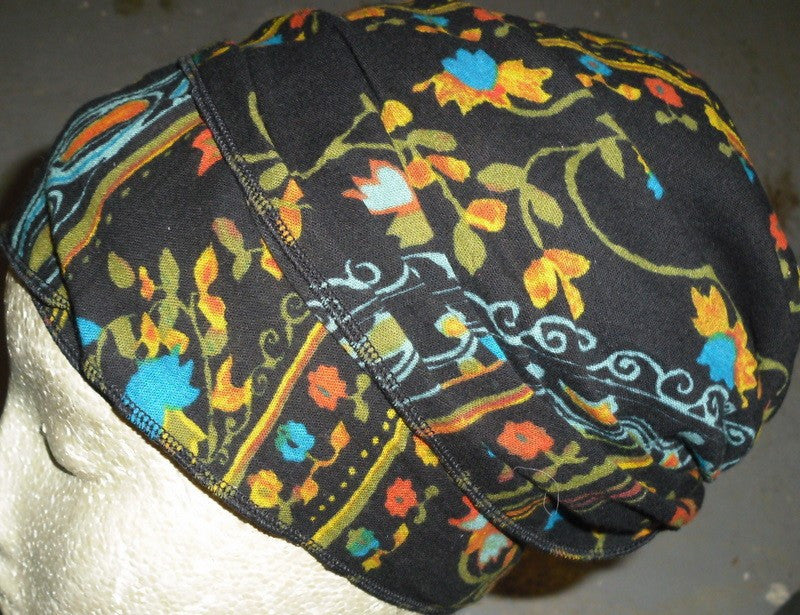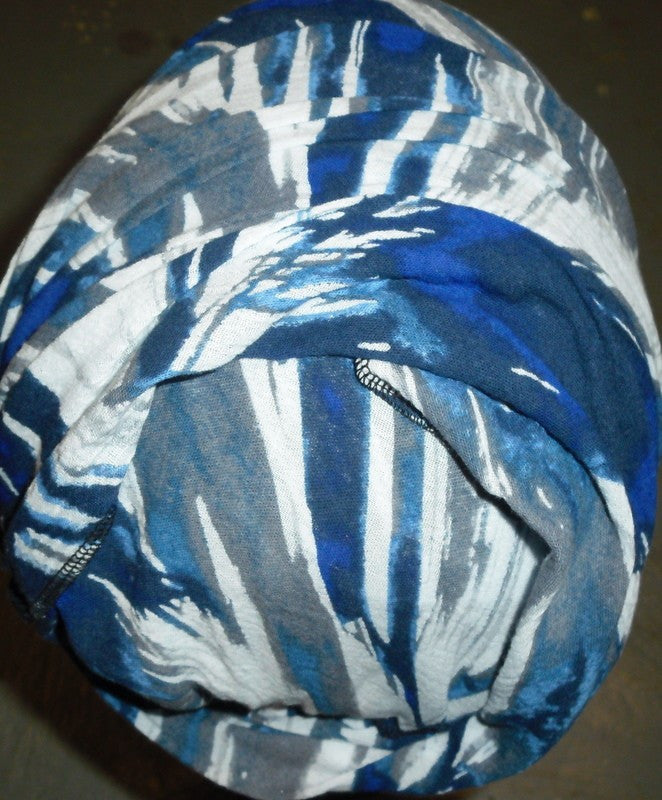 CUSTOM Goddess or Man Recovery Wrap
Custom Recovery Wrap.  A spin off our Goddess and MAN Wrap, sewn a little differently, allowing more coverage and complete head/hair wrapping.  These were designed specifically for people suffering from hair loss due to chemotherapy, alopecia, and other ailments, although just about anyone can wear them. They also can be worn as a scarf, shawl or sash.
All Recovery Wraps come with instructions on how to wrap your head. We sometimes recommend pairing the wraps with our crowns or buffs, for extra warmth and protection under your wrap.
Please specify desired fabric color/print when checking out and we will email options to choose from.  Fabric colors will vary based on what is available at the time. Contact us with any questions or requests.