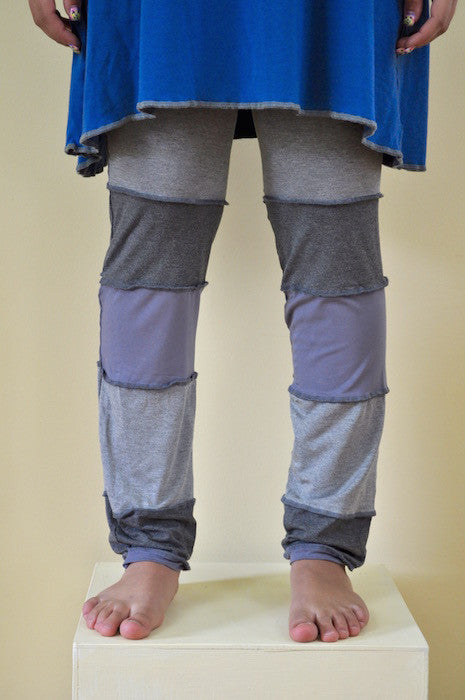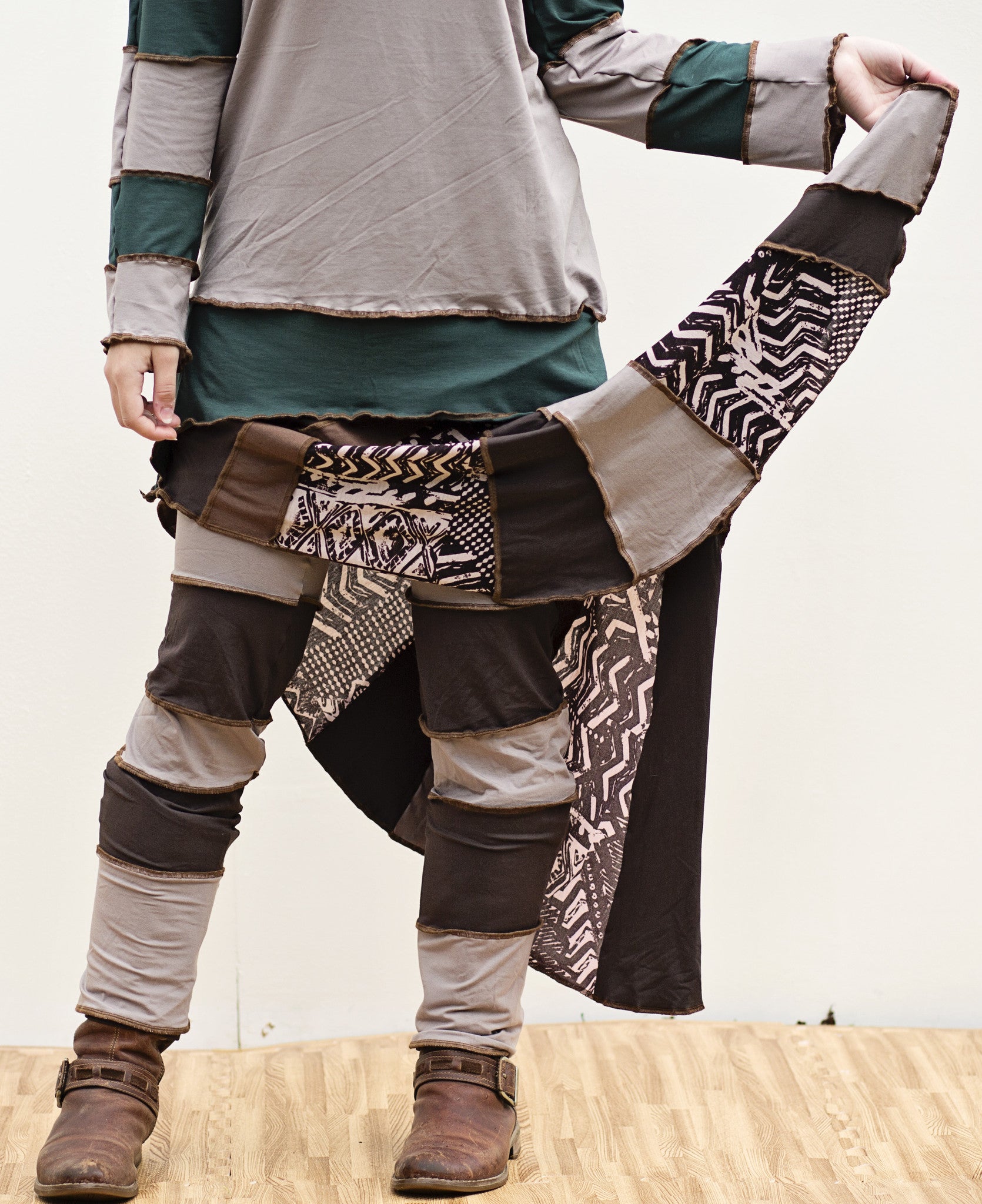 Leg Huggers Custom
Another favorite layered accessory.  KMZ Leg Huggers.
Choose size, color(s), exposed edging color (if desired) and style (Standard or Stirrup). 
Pair with your favorite skirt or dress and boots! Also super cute with flats or heels.  Can be pulled all the way up for a 'leggings' feel or scrunched down, sassy style.
CUSTOM SIZING ~
Please measure desired length, from foot to mid-thigh.  Measure desired width around mid-thigh.
STANDARD SIZING ~
Pixie(small) - 26"-28" long and 16"-18"around     Sprite(medium) - 26"-28" long and 18"-20" around                         Fae(Large) - 26"-28" long and 20"-22"around      Goddess(XLarge) - 26"-28" long and 23"-25" around             Queen(XXLarge) - 26"-28" long and 26"-28" around
Please specify color choice(s), custom sizing and any extras when checking out.  Options can be sent upon request.  We accommodate all sizes.  Fabric colors will vary based on what is available at time of order. Please contact us with any questions or requests.