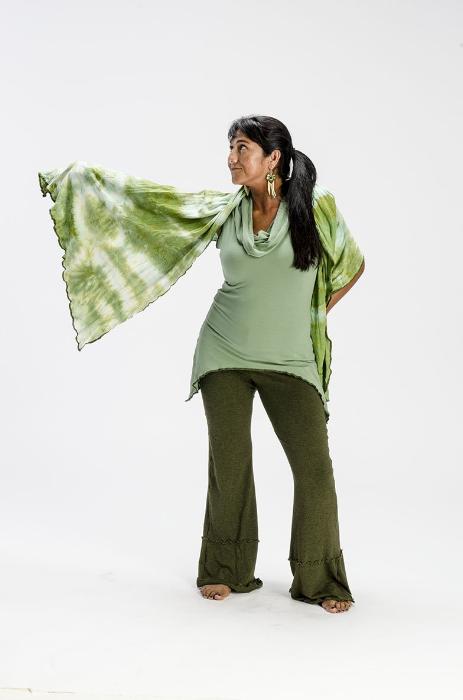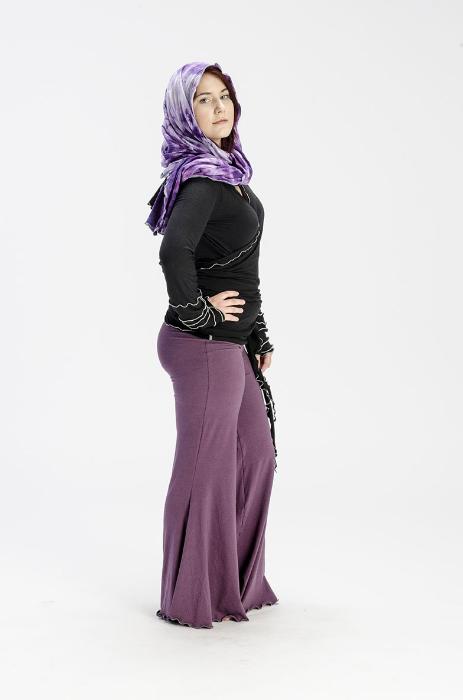 The Drifter Custom
The Drifter. Wear as a shawl, scarf, hood. So many different ways to wear. Universal. One of those items you will want several of, in every color. Great for layering up.
Made with an organic bamboo/hemp. Hand dyed with low impact or plant dyes. No two are alike! Embrace and celebrate the individuality and uniqueness of our handmade clothing and accessories!

Customize! Choose your color and edging color. 
Please leave details when checking out. Please contact us with any questions or requests.